What to Expect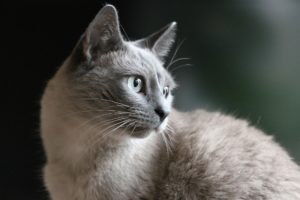 We want your visit to Oakwood Veterinary Service to be the best veterinary experience you have ever had! We're all animal lovers here and we work hard to create a warm, inviting and comfortable environment for you and your pet.
When you check in with our front desk you'll be greeted by one of our friendly and courteous team members. A member of our medical staff will soon meet you in the lobby and bring you to an examination room where we'll ask a few questions and measure your pet's vital signs – just like when you go for a visit to your doctor!
An Oakwood Veterinary Service veterinarian will then meet you and your pet and spend some time talking with you to address your concerns, recommend additional diagnostic testing if needed, and create your pet's individual care plan.
If additional testing is needed, Oakwood Veterinary Service is a modern facility with state of the art diagnostic equipment and an in-house laboratory, so most tests can be performed here while you wait.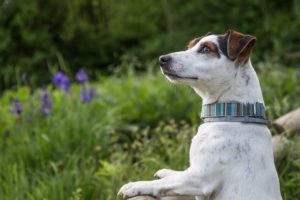 We are dedicated to helping your pet achieve the highest quality of life. Our team provides exceptional care while showing respect for you and your beloved companion.
Becoming a client is easy. You may choose to register as a new client through our pet portal. Once you have entered your information, you will be able to schedule your appointment with us.
Not computer savvy? No problem. Feel free to call our veterinary clinic at 309-949-2144 to book an appointment and we'll gather the registration information over the phone.
If you are needing equine services, please call our office to schedule a farm call or a haul in appointment.
If you have any further questions, please call. We look forward to meeting you and your pets soon!